For most people around the world, hearing the name Afghanistan brings to mind images of war, terrorism, political turmoil, and a near-failed state whose human development index is one of the lowest in the world.
The United States has been at war in the country for over 16 years – the longest in American history. Afghanistan has been embroiled in conflict for almost 40 years; during which the Afghan people have experienced a Communist coup, an invasion by the Soviet Union, and the rise of al-Qaeda and the Taliban. Recently we saw the horrific images and videos when the Afghan government collapsed and the Taliban took over. So many were saying history repeated itself what they saw in Saigon. But however so, we cannot forget the carefree life that Khalid Hosseini portrayed in his books.
Underneath this brutal and frustrating modern history lies a country with a natural and cultural beauty that has few equals in today's world. With sweeping valleys, snow-capped peaks, and a patchwork of cultures and peoples, Afghanistan is truly one of the most gorgeous places on earth. In terms of food, culture and diversity, Afghanistan was one its kind!
Beautiful Afghanistan
Here are some stunning photos that showcase the side of Afghanistan you won't see on the news: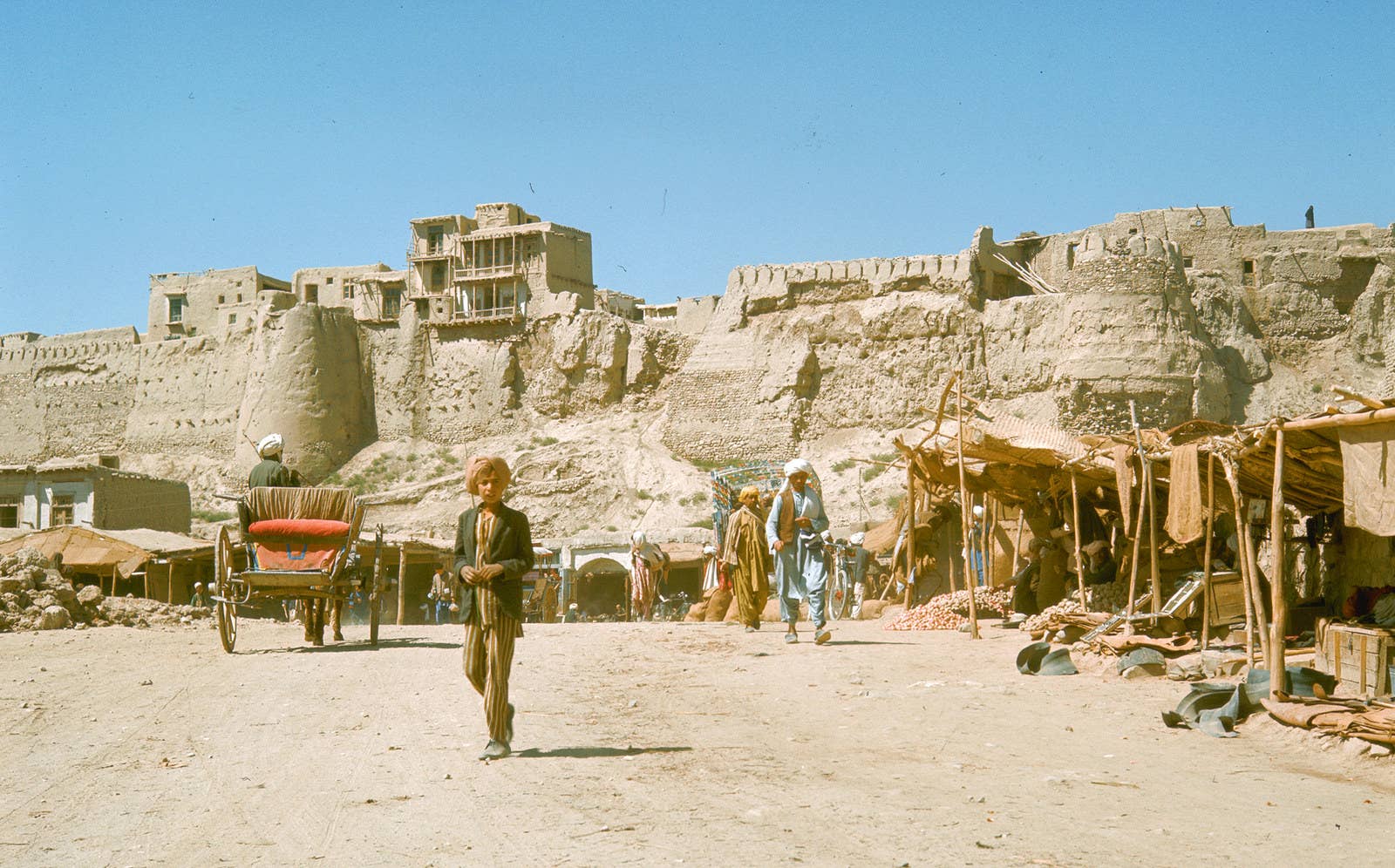 Venders and shoppers walk along a street in Ghazni, 1950 / Paul Almasy / Getty Images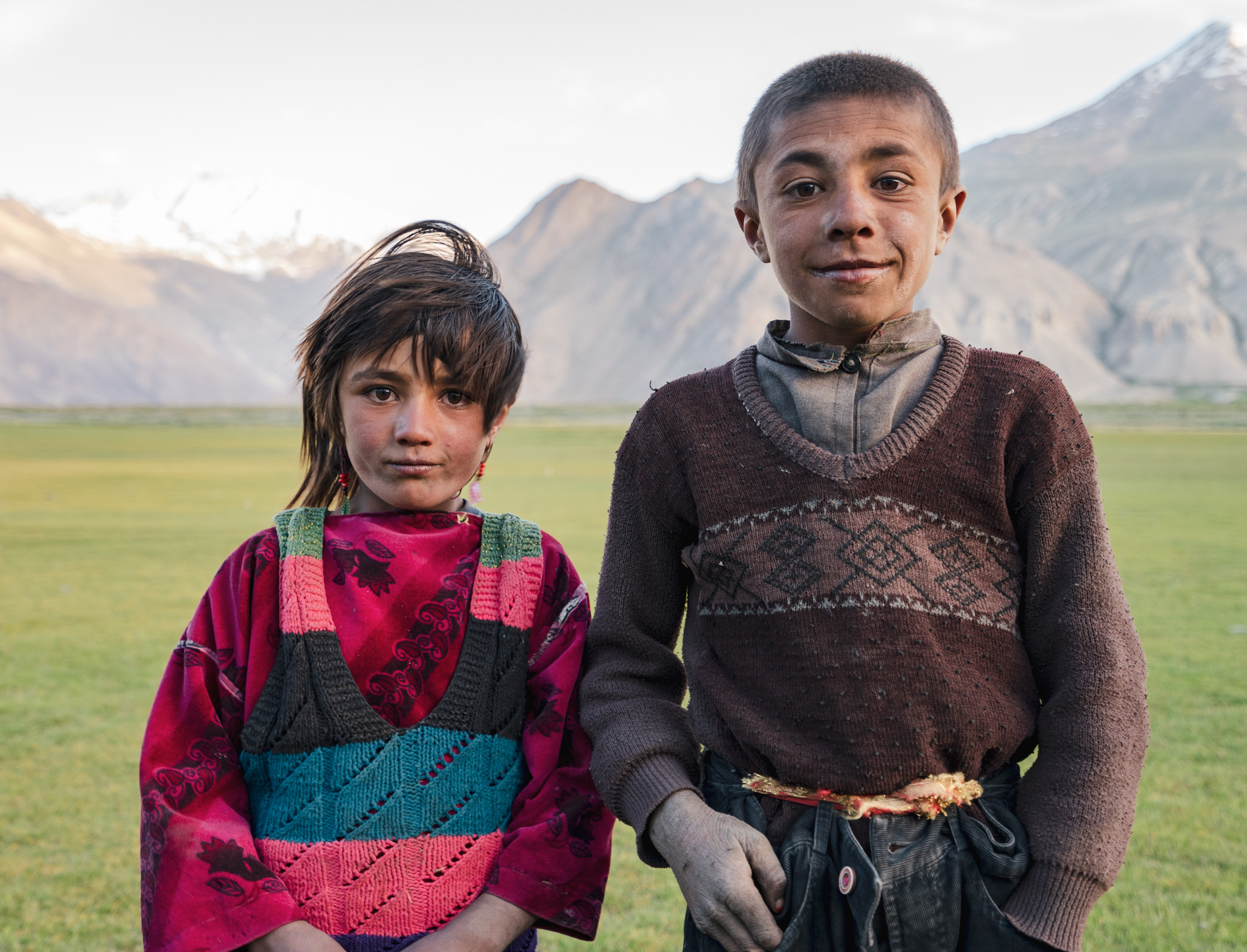 Wakhi children in Sarhad-e-Broghil. I returned to Sarhad-e-Brogil, after over a week hiking in the Little Pamir. The Wakhan Corridor is the treasure of Afghanistan and home to the minority tribes of the region.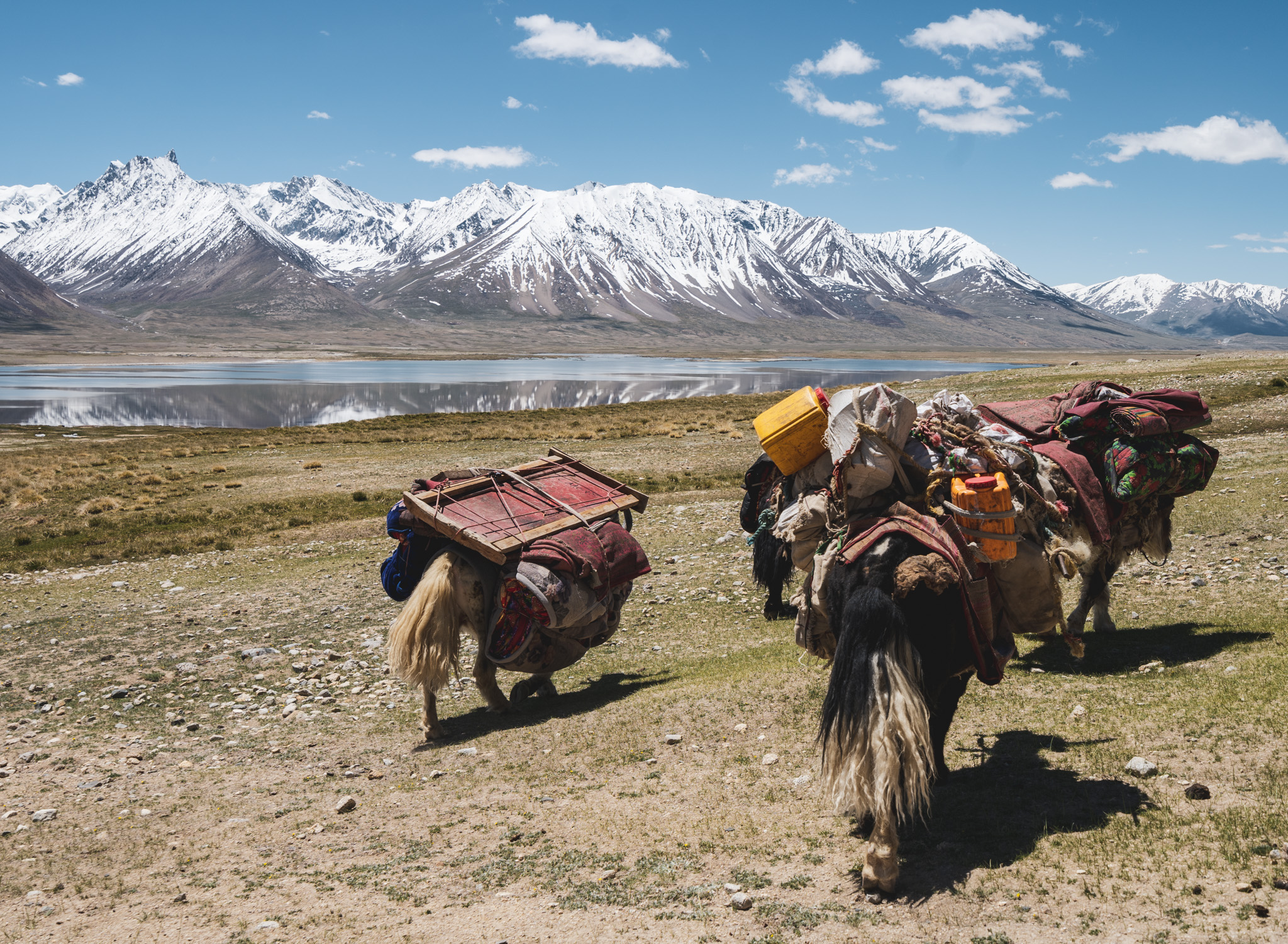 Yaks carry the belongings of the Kyrgyz family to their summer home. /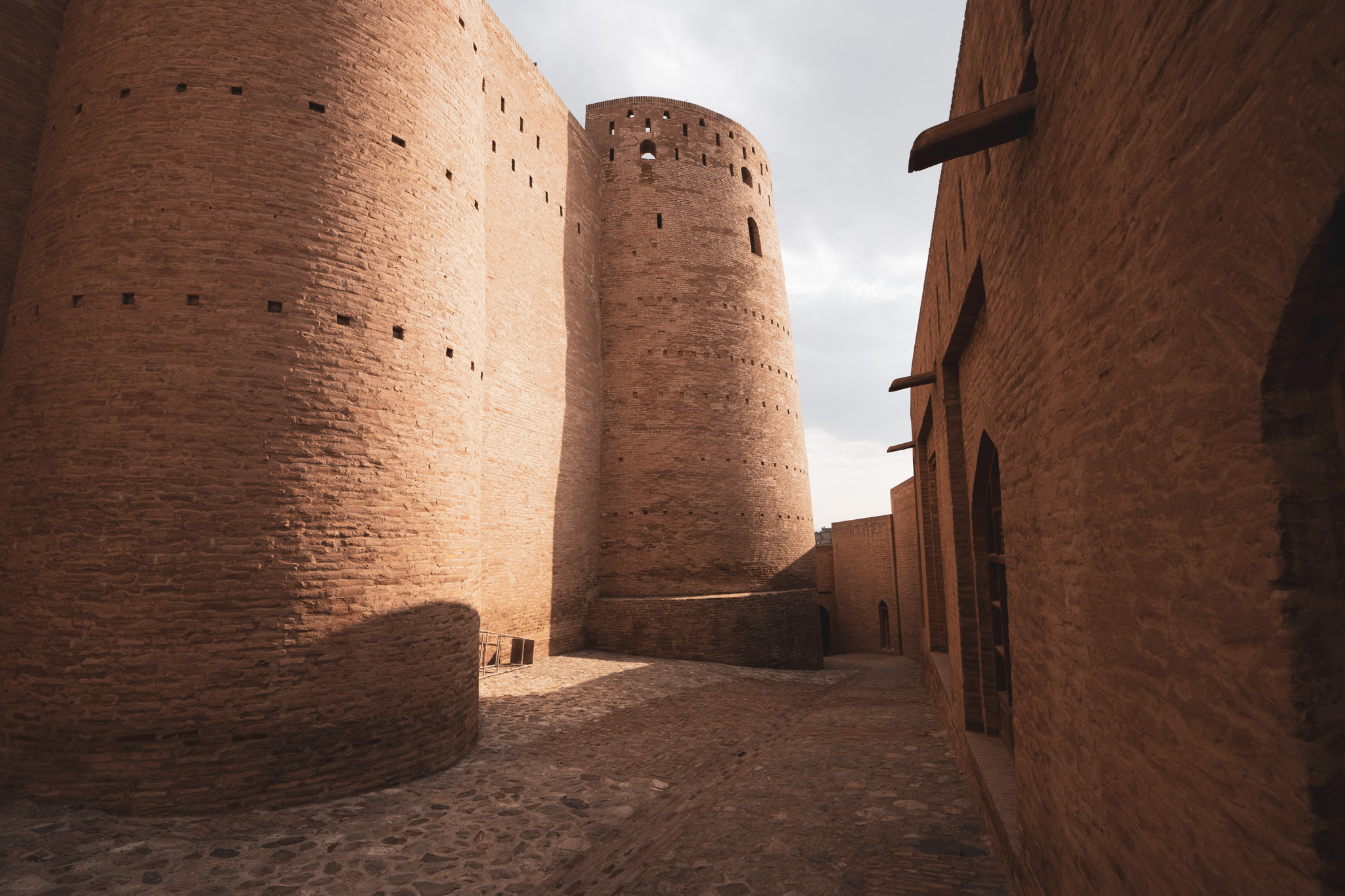 Inside the Herat Citadel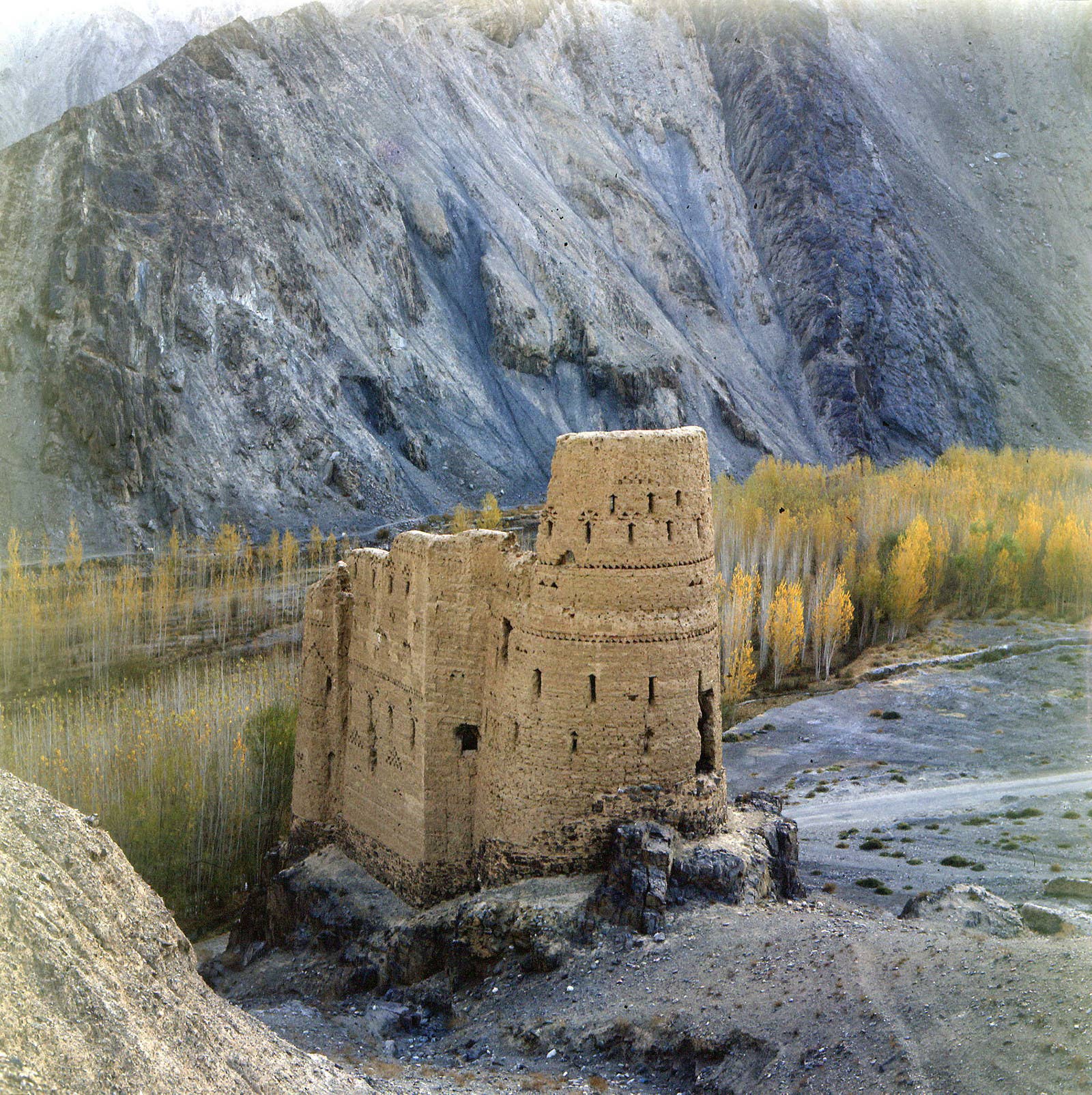 A ancient fort stands on the road from Kabul to Peshawar, 1970. / Pierre Barbier / Getty Images
Shoppers make their way through a Kabul market, 1979. / Francois Lochon / Getty Images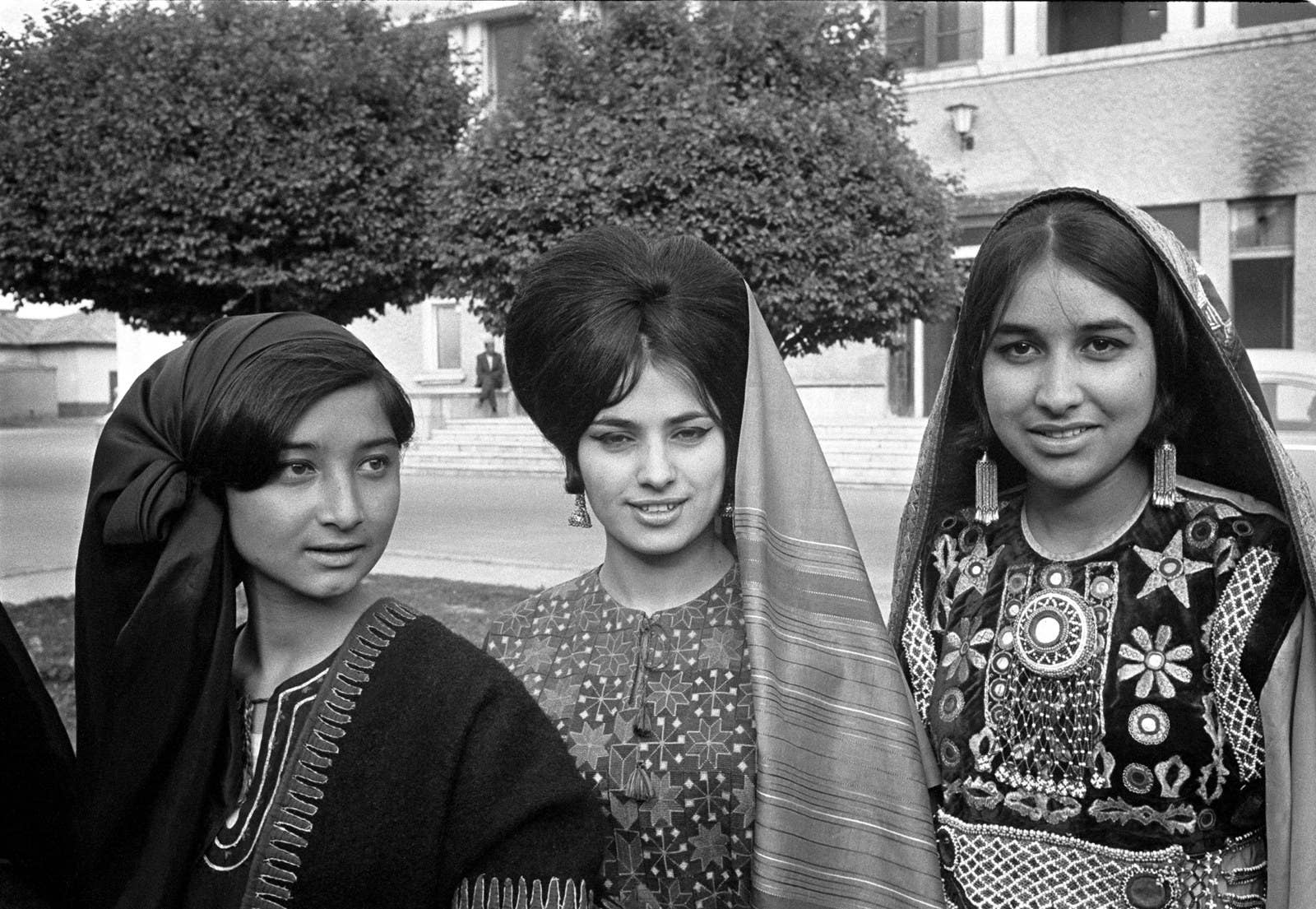 Afghan women in traditional dress, May 1968. / Keystone-France / Getty Images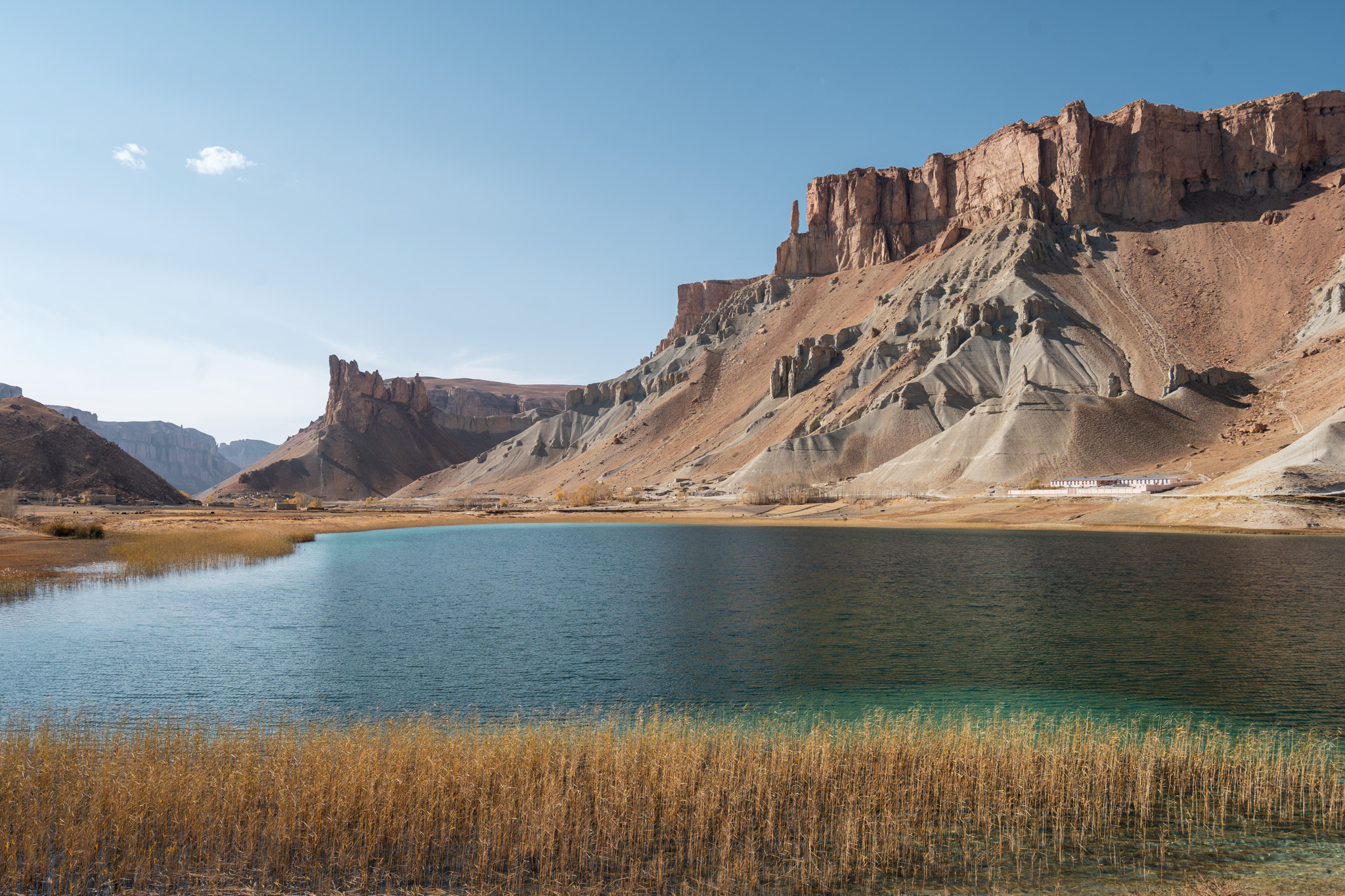 Amazing autumn views in Band-e-Amir National Park. Band-e-Amir is an easy day trip from the town of Bamiyan.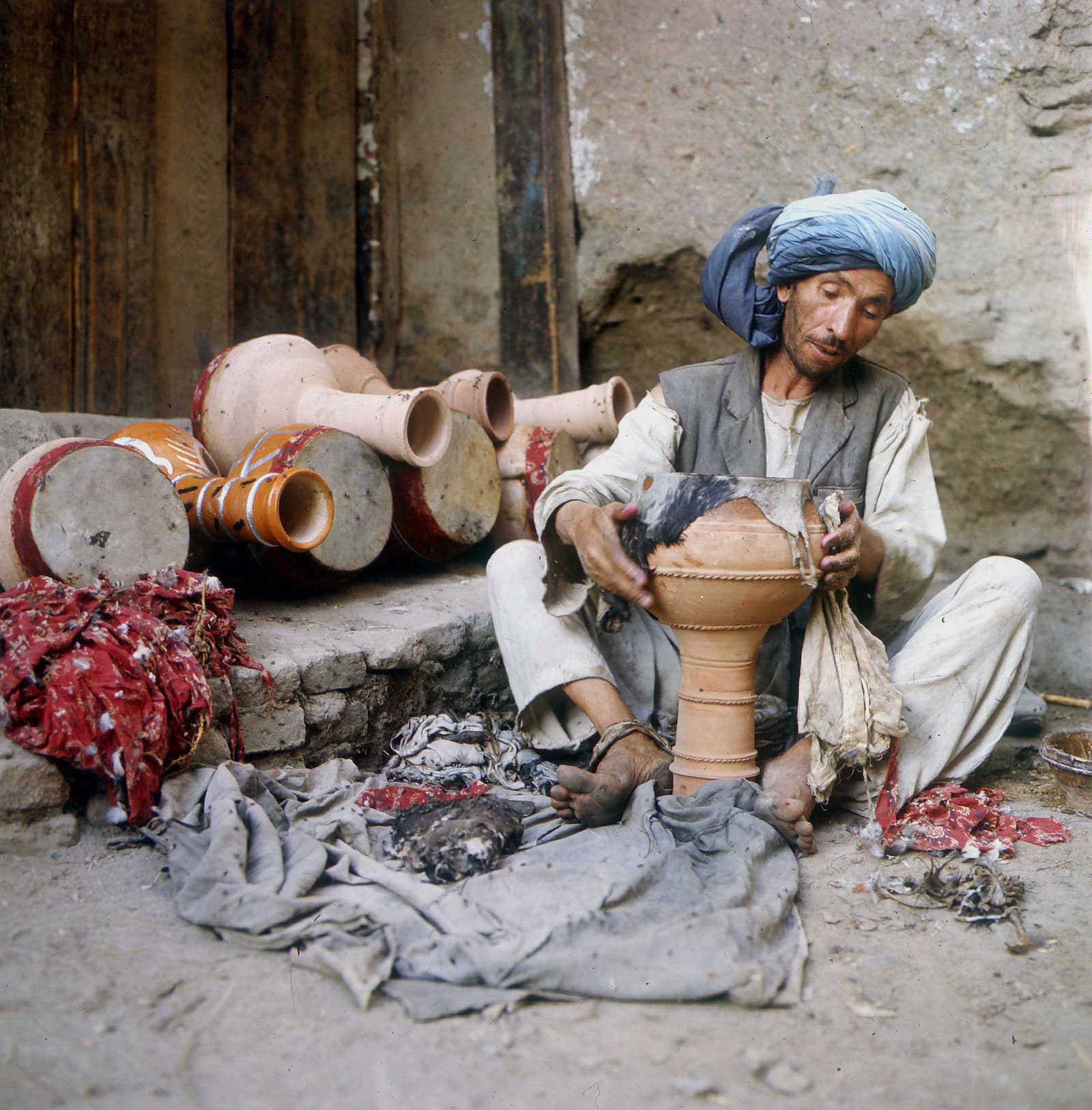 A potter works on building a zerbaghali, or goblet drum, in Kabul, 1970. / Pierre Barbier / Getty Images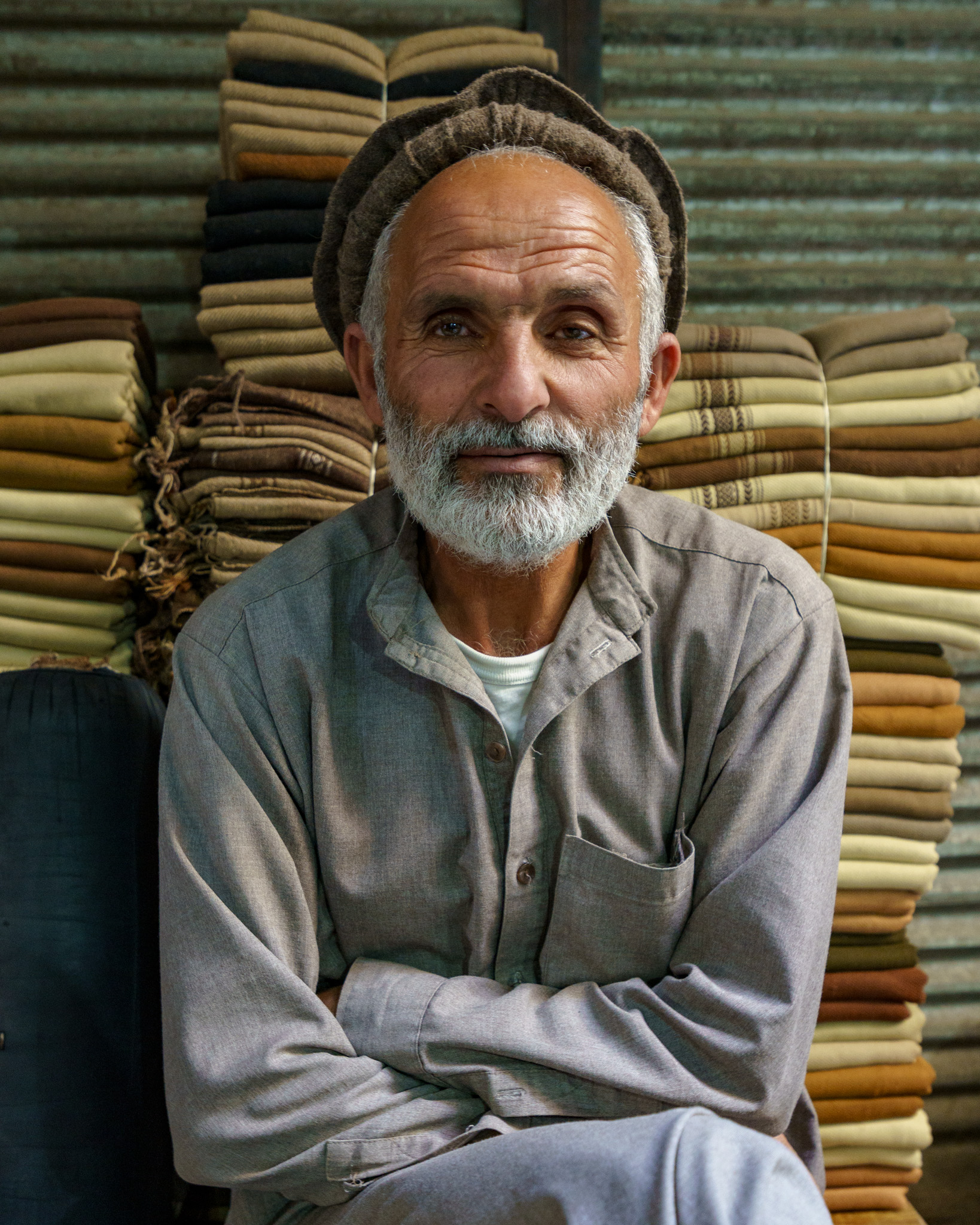 A friendly Afghan man in Kabul.
Afghanistan Beautiful Places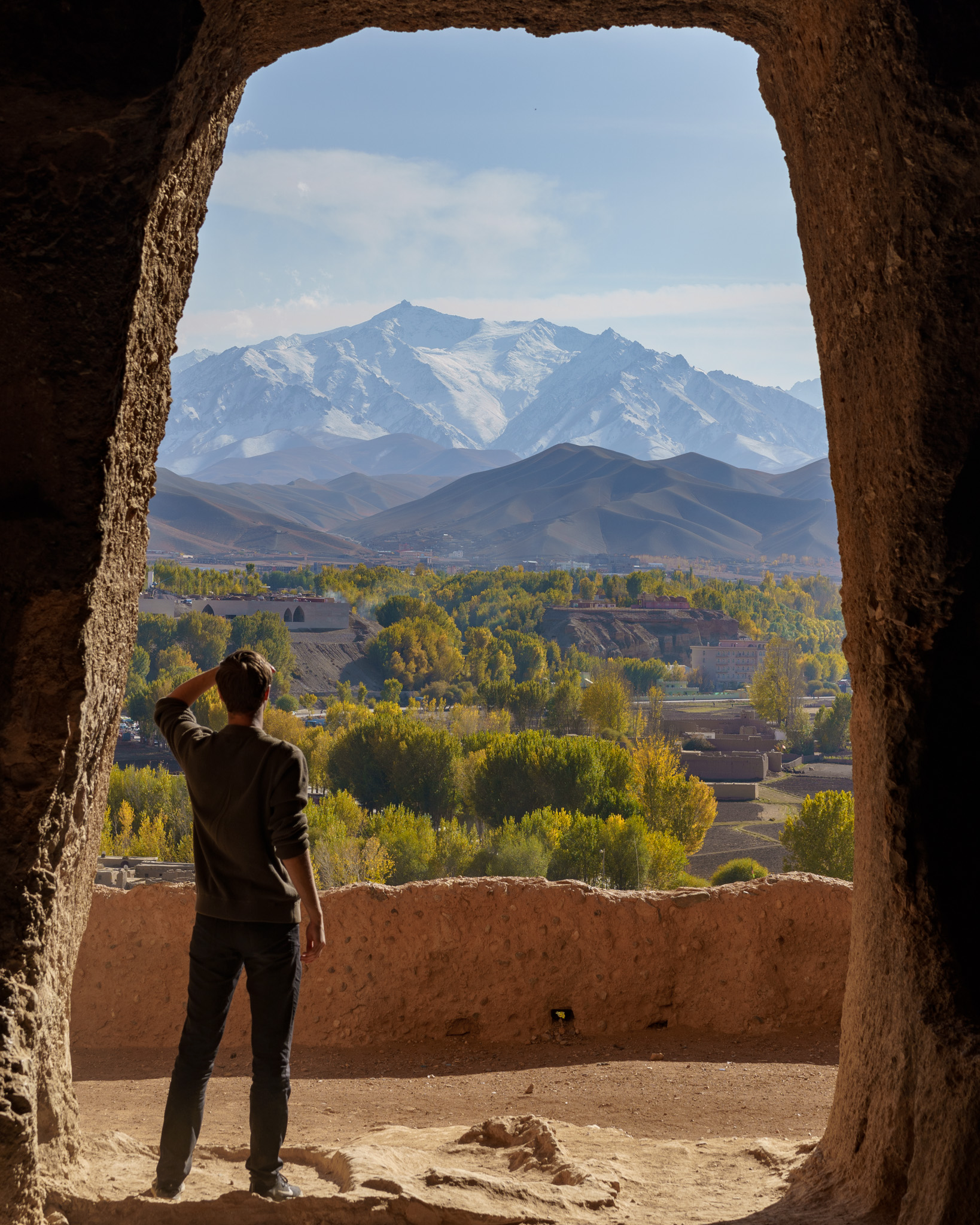 You can now wander around inside the caves surrounding the Bamiyan Buddhas.
Whenever you come upon an opening, you'll get to see an incredible view like this one.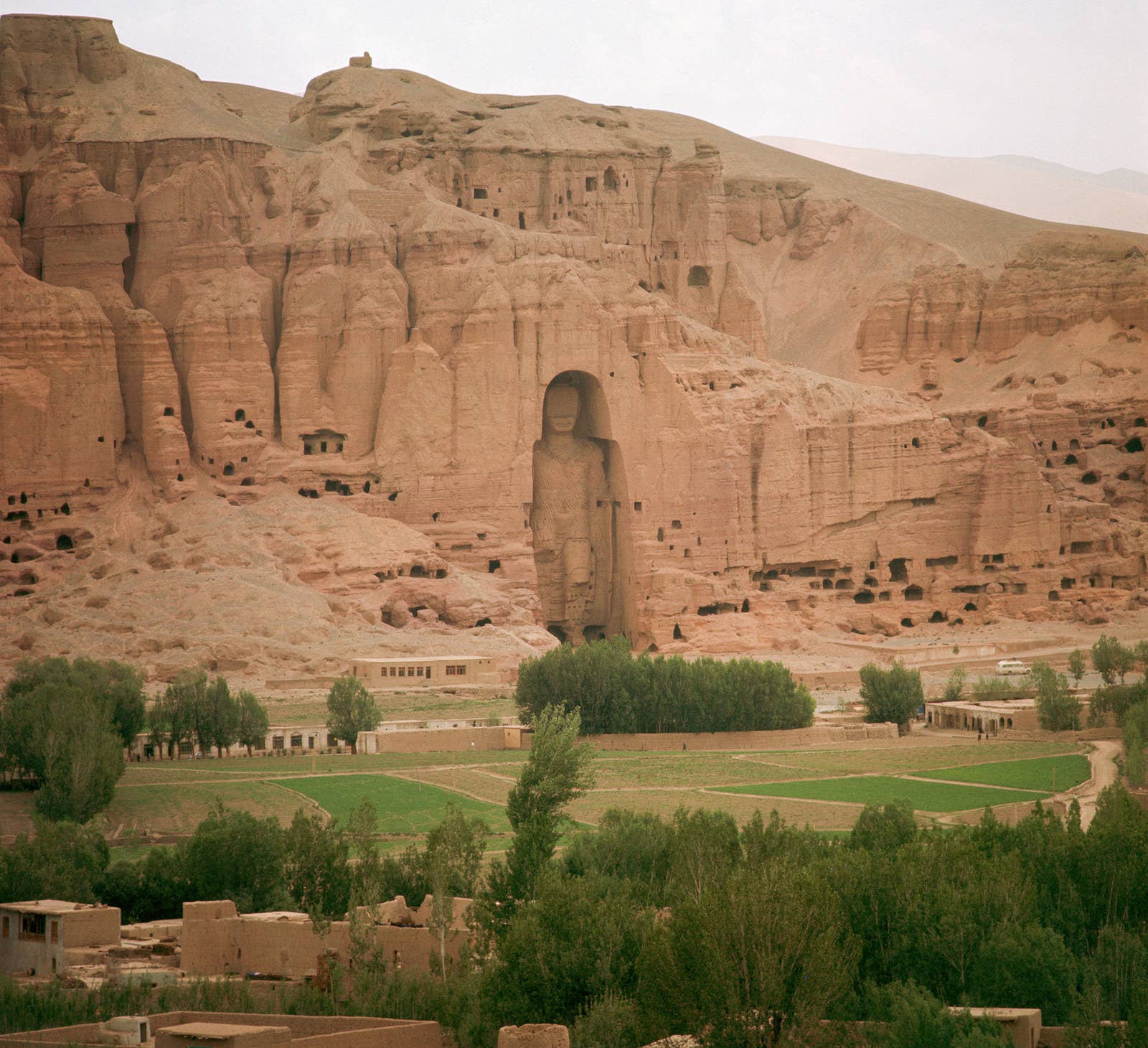 A colossal Buddha statue stands carved into the cliffside of the Bamiyan Valley, 1950. / Getty Images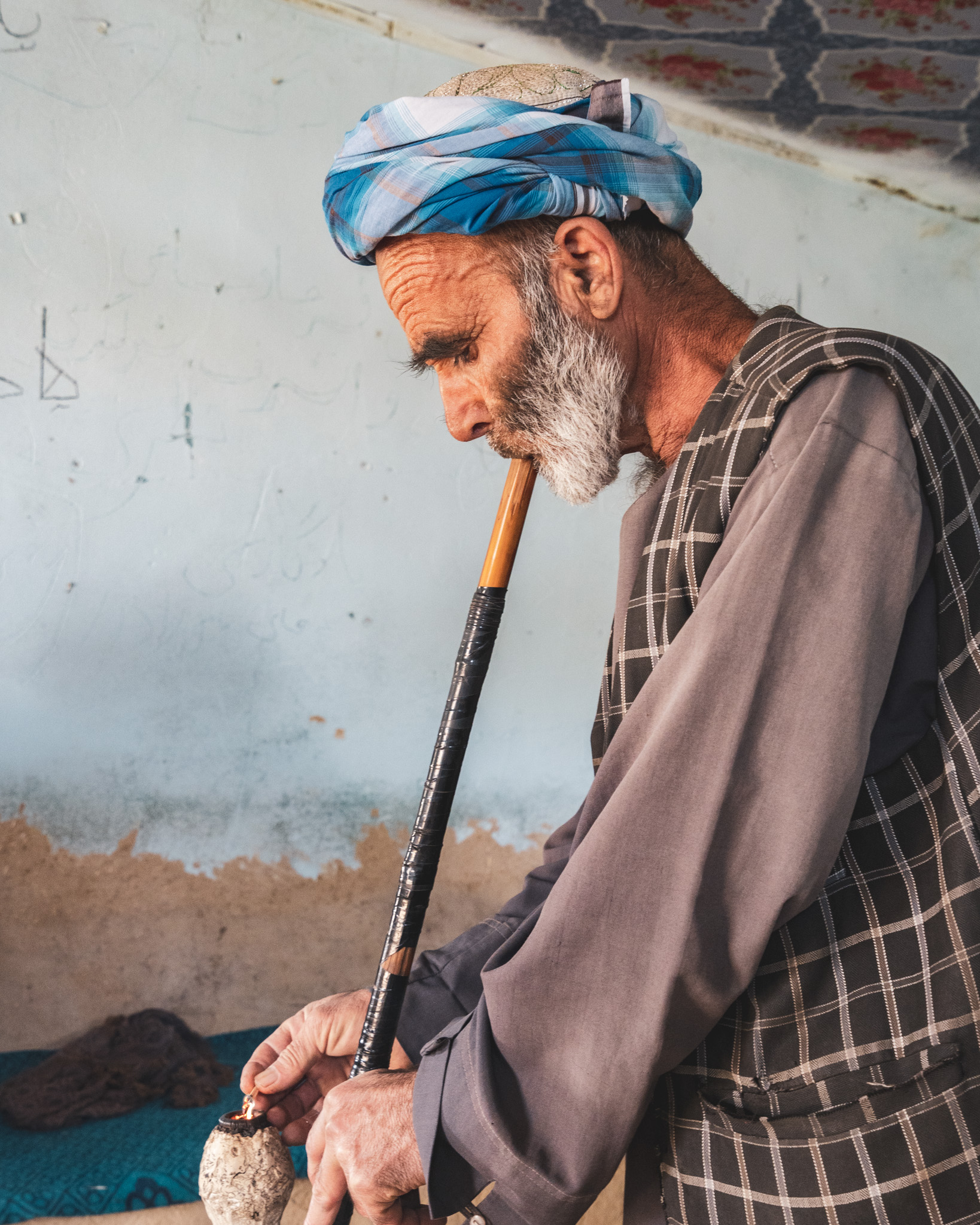 Man in Old Balkh smoking hash with his bong. Once a great city that hosted Alexander the Great and Marco Polo, Balkh is nowadays just an empty pile of ruins.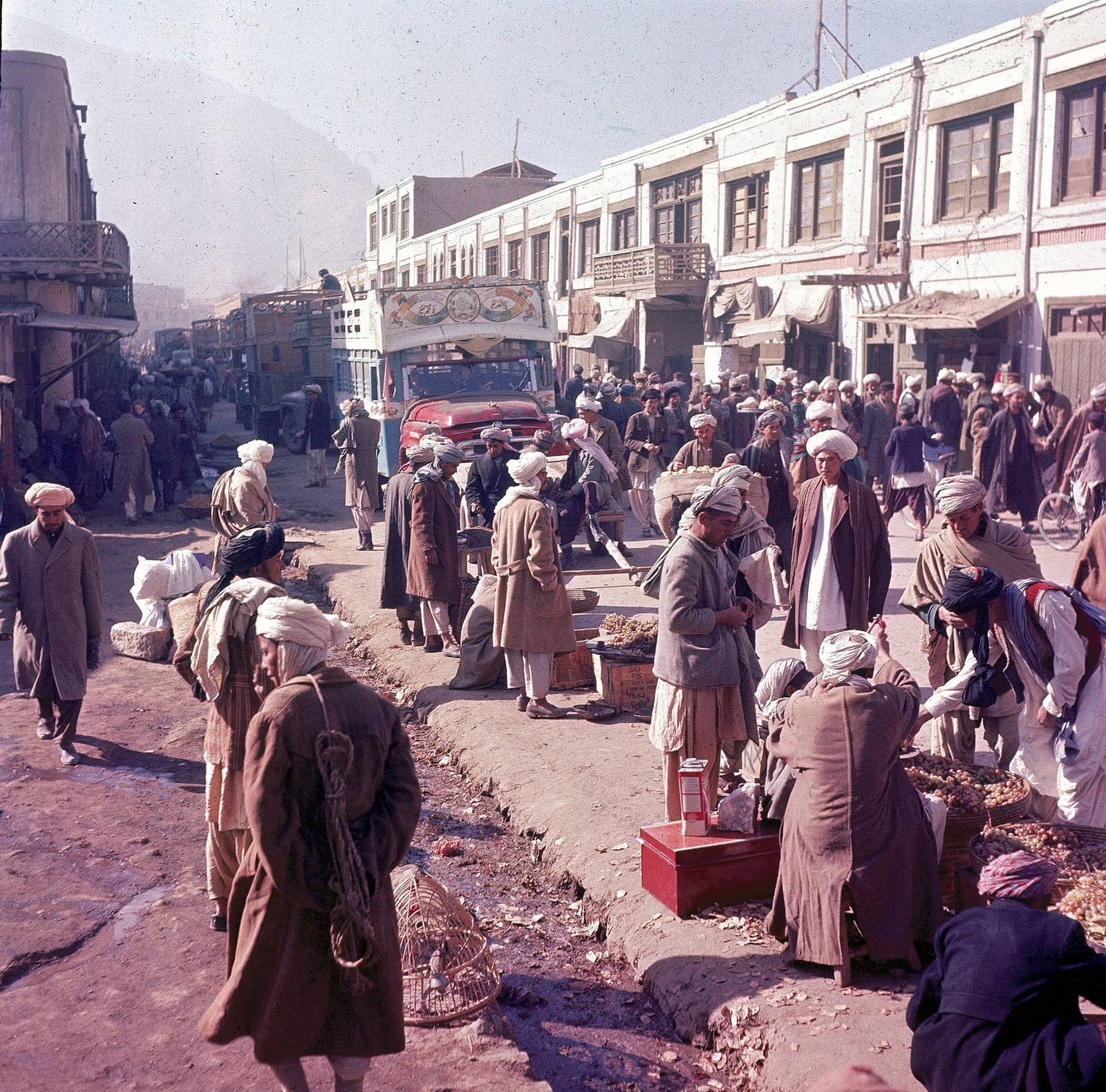 A busy roadside full of vendors in Kabul, 1961. / Henry S. Bradsher / ASSOCIATED PRESS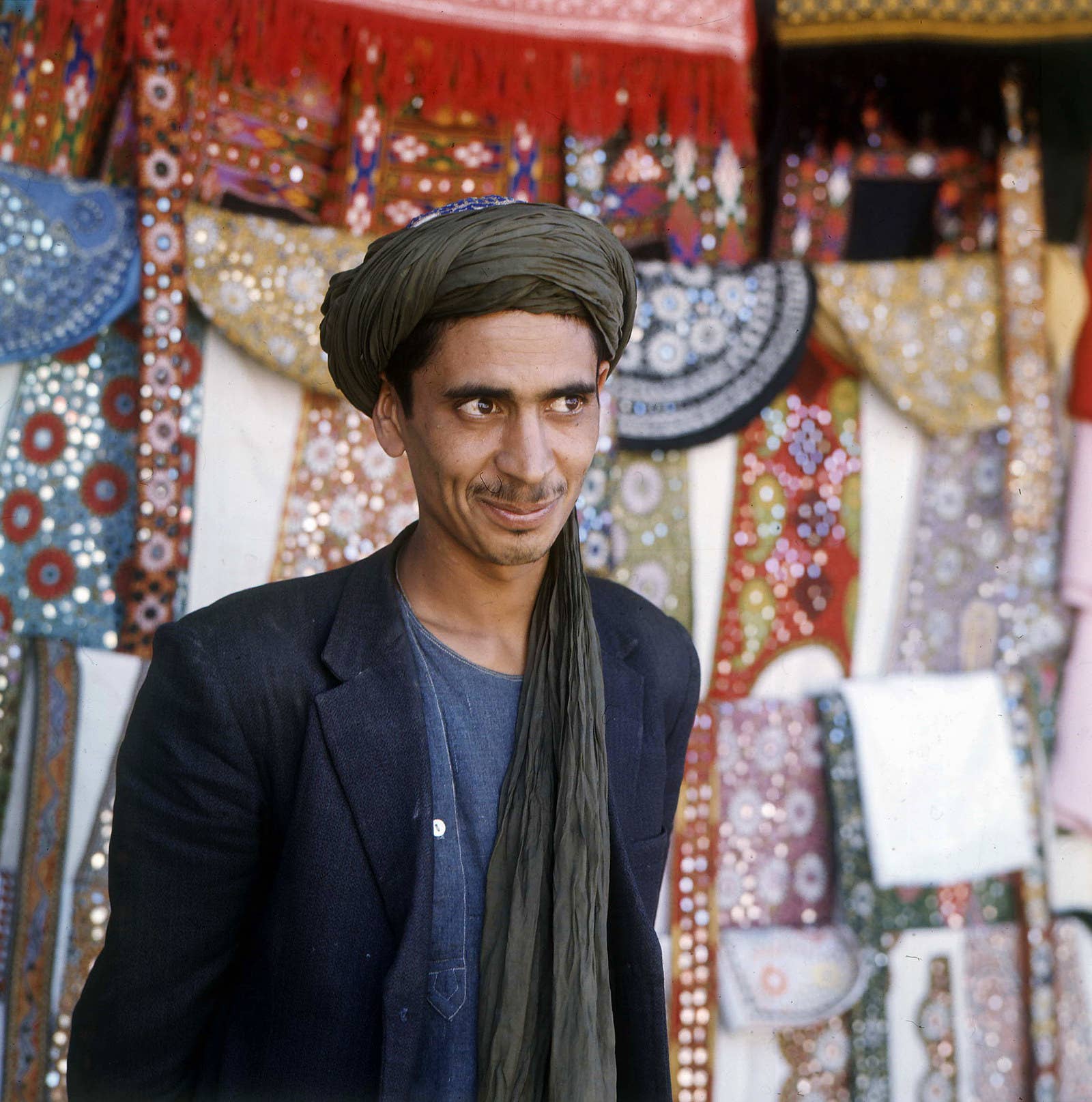 A market vendor poses for a portrait in Kabul, 1970. / Pierre Barbier / Getty Images