Everyone loves a good photo, especially stunning photography. In photos, the beauty isn't necessarily reflected in an eye-catching combination of colors; perspectives, angle, composition and, most importantly, the idea behind the shot or the situation in which the shot was taken, are particularly important when it comes for our showcases. The personal choice of the viewers is also important. For example, I personally love a combination of colors that occur in nature like reflections, milky way photographs and even animal photos, which capture speed and momentum. Others may like photos which impart a strong message. No wonder photo journalism is so important these days. They truly speak for themselves!
However, this post will be composed of some photos which I personally find stunning. Nature and poetry at its best.
"We are snowflakes, melting on the tongue of the universe."
#1 Stunning Milky Way from Namibia
Location: Namib-Naukluft National Park, Namibia. Stefan Liebermann/Capture the Atlas
#2 Saudi Arabia
A unique exhibition in the port city of Jeddah opened the floor last week to stunning images that truly highlight the breadth of photography practices in Saudi Arabia. Entitled "100 Photos," the exhibition featured the work of 86 professional and amateur photographers from 13 countries, including Saudi Arabia, and the genres on display included wildlife, fashion, architecture, and more.
"100 Photos" was inaugurated at the Saudi Arabian Society for Culture and Arts (SASCA), a civil society institution established in 1973 and headquartered in Riyadh, and with 16 branches scattered across the Kingdom to date. The exhibition was introduced by Saudi poet Saleh Al-Shadi and attended by renowned Saudi photographers Khaled Khidr, Eisa Al-Angawi, and Saud Mahjoub, amongst others. More information here.
#3 Flight of two kinds
Amazing bird photography by peterdam, 2009.
#4 Landscape Photography
Photographer Reuben Wu has explored these combinations and brought them together in a series of landscape photos that will take your breath away.
#5 Landscape Photography at its Best
James Loveridge reveals a year of stunning photography, 2018.
#6 Bird Photography
Hummingbirds By Photographer Christian Spencer.
#7 Tribal Photography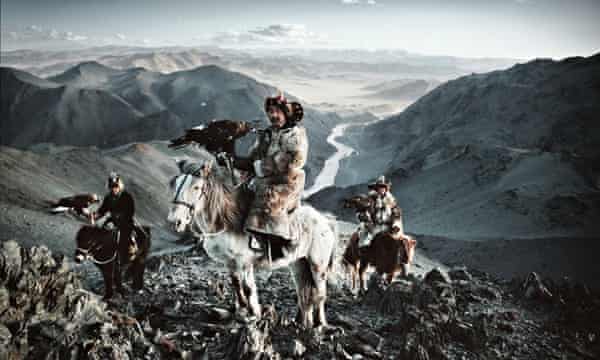 In the late 1990s, photographer Jimmy Nelson became fascinated by Earth's last living indigenous tribes. It took him a decade to begin documenting their fascinating lives, but once he did, what came out of his 4×5 camera was nothing short of mesmerizing.
You can purchase his book from here.
#8 Wildlife Photography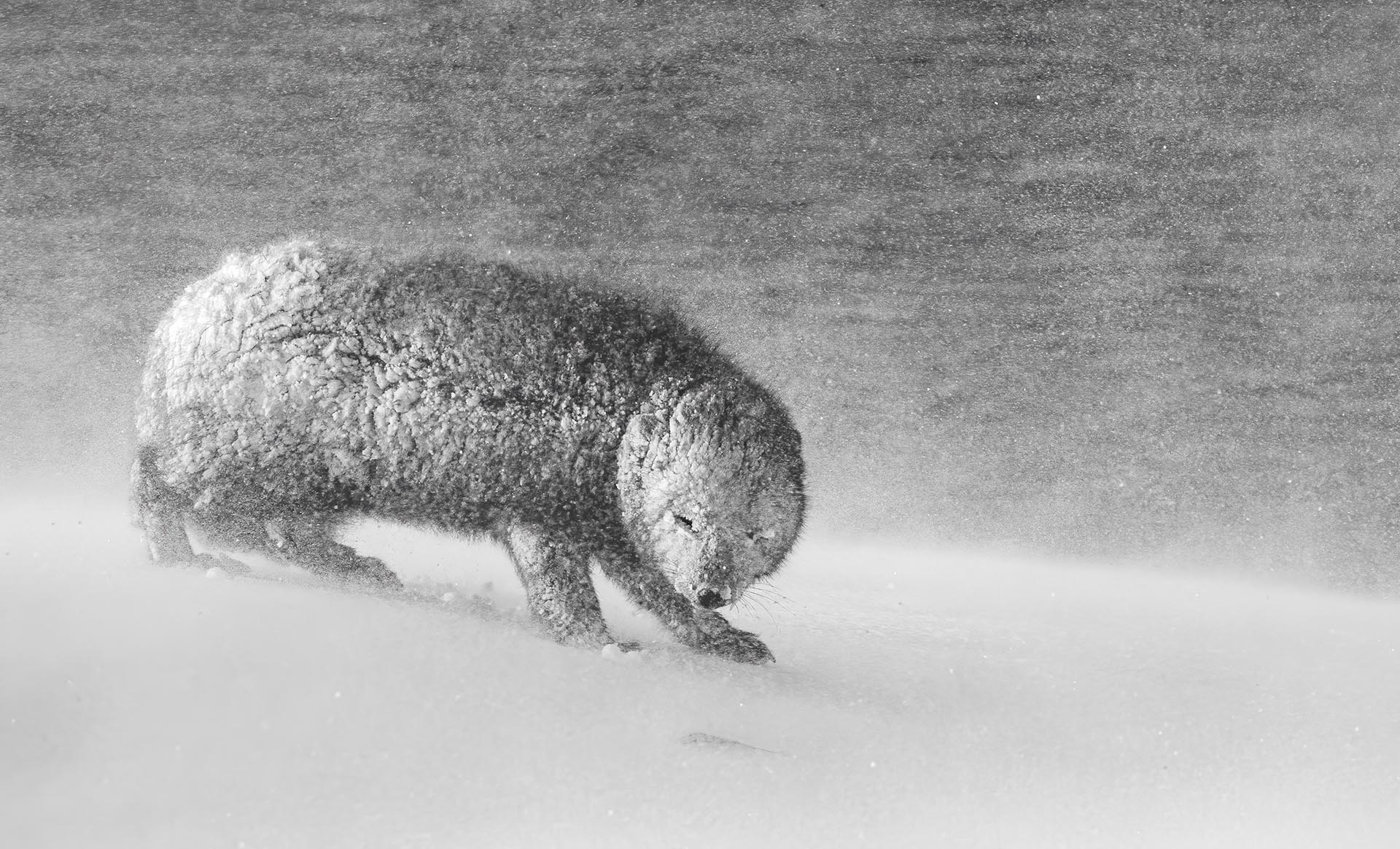 'Caught In A Blizzard' by David Gibbon. As David says, "In March 2020 my wife Louise and I took a group of photographers to the very remote Hornstrandir Nature Reserve in the far north-west of Iceland. We sailed across the Atlantic Ocean to reach our destination and spent five days in a rustic cabin as we followed the blue morph Arctic Fox. As temperatures dipped to -22 with wind chill, I watched this female Arctic Fox as she struggled to stay upright. The winds battering her body while the cold saw ice forming on her face."
#9 Forest Photography
This image was taken in the National Park of Bavarian Forest. Titled as, "Dead Forest" by Radomir Jakubowski.
#10 Stunning Landscapes
"This image was taken in Lake Magadi in Africa. Lake Magadi is one of the inland lakes at the southernmost point of Kenya, belonging to the Rift Valley area of Kenya, formed by fault subsidence. The area varies depending on rainy or dry seasons. During the dry season, it is 80% covered by sodium carbonate and is well known for its wading birds, including flamingos. The bottom of the lake deposits about 4 meters of natural alkali. In the dry season, there will be salt deposits around the lake, forming colorful patterns, depending on wind and wave", says photographer Jie Fischer.
#11 Travel Photography
@pictures.by.luka. Captured in Guatemala.
These are the top 11 curated stunning photos that is sure to make your day. If you want us to make such posts for you, please comment on the section below. We will be back with more.